Active Global Citizenship
Active Global Citizenship within NHS Scotland is based on three key principles: the understanding that inequity leads to health inequality; poverty causes poor health; and climate change is a public health emergency.
Everyone can get involved in active global citizenship by making the connections between our day-to-day decisions at home and the potential impact these choices have on people who live in low and middle-income countries.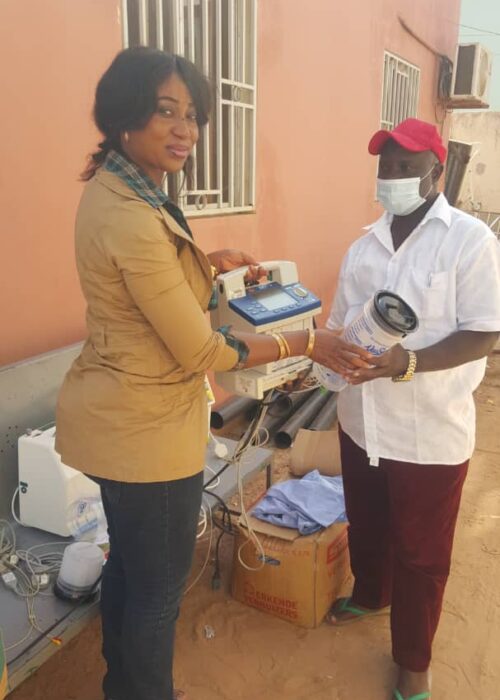 Training
We are working with ScotDec and Bridge47 to develop a range of resources and training opportunities for NHS staff on Global Citizenship Education and the Sustainable Development Goals.
To be kept up-to-date on this work please join our People Register or check our events page.
---
Getting Involved
Contact your local NHS Board Lead Champion to be connected into local activity to support Active Global Citizenship in your Health Board.
---
Resources
There are a number of resources available to those looking to increase their understanding of and become involved in Active Global Citizenship.
You can also contribute to improving Policy Coherence in Scotland by contributing to the International Development Alliance WIKI