People Register
The People Register is for NHS staff and volunteers who are interested in pursuing global health work but have limited or no experience.
If you work in NHS Scotland and are interested in getting involved in global health work, please complete the form below.
If you already have experience of working or volunteering in global health, please see our Global Citizenship Champions page.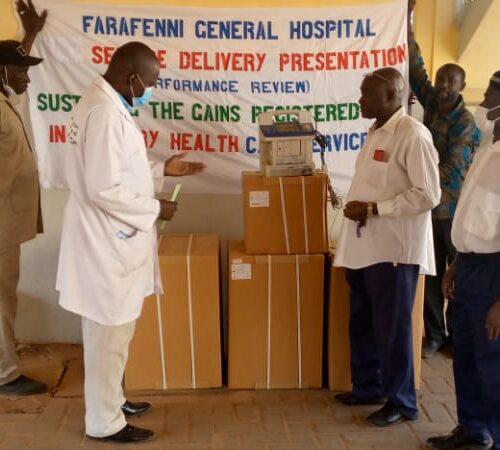 The Global Citizenship Co-ordination Unit and NHS Board Lead Champions will keep a record of this expression of interest and can help match individuals with existing or future projects and invite them to join in local networking and engagement opportunities.
By joining the People Register you will be:
Kept up to date on news relating to the NHS Scotland Global Citizenship Programme.
Hear about local or national networking opportunities and information events.
Receive information on other global health initiatives, events or networking events which we think may be of interest.
Connected in with the NHS Board Global Citizenship network in your Health Board area.
If you are actively involved in global health work in this area you can also register to become an NHS Board Global Citizenship Champion.