NHS Scotland Global Citizenship Guidance
A number of key guidance documents have been developed to support NHS Scotland staff participating in global health work.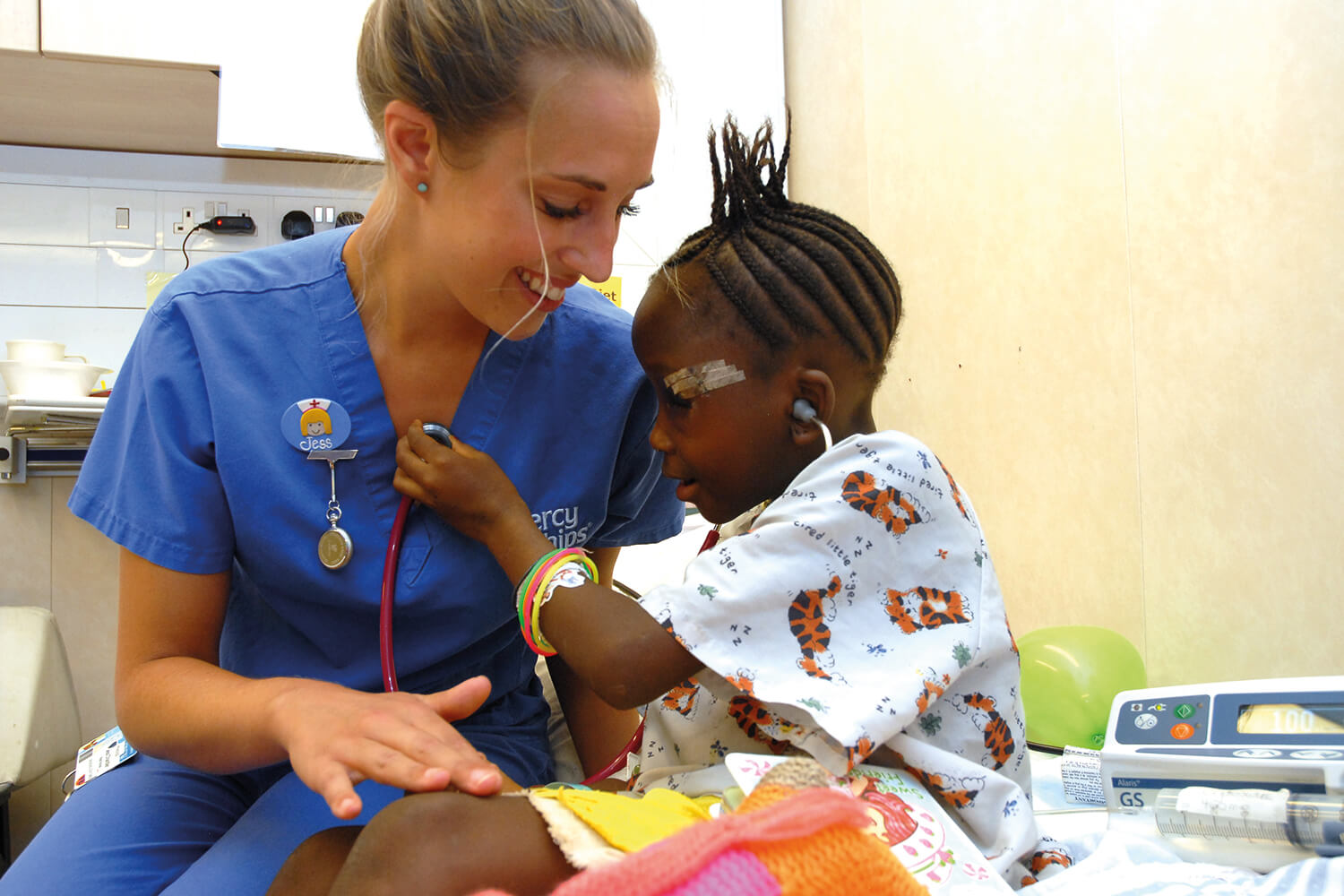 Doing it Well Guide
The NHS Scotland Global Citizenship Doing it Well Guide provides advice and guidance for NHS Boards and staff about how to get involved in Global Citizenship.
The Guide includes advice on how we can help from home; and if volunteering overseas, what needs to be considered in terms of risk assessment, safeguarding and maximising the impact of our commitment; guiding staff towards building sustainable partnerships and relationships which deepen and strengthen with time.
The Guide should be used together with contextually specific information and professional advice.
Please note that the Guide is a working document and we will continue to add to and build on it, using the experience and learning from our colleagues involved in global citizenship.
---
NHS Scotland Global Citizenship HR Guidance
You may also wish to refer to the NHS Scotland Global Citizenship HR Guidance, published in 2019, which provides a structured and co-ordinated approach that NHS employees can use to access current HR policies to support their global citizenship participation.
---