What is it?
and how can I be an Active Global Citizen?
Volunteering Opportunities
There are lots of ways, at home or overseas. As a first step,
link with your Board Lead and/or Local Champions.
Drop us an Email for their contact details
Support local global health networks. Contribute your skills and expertise to local Health Partnerships, for example Mentor /support colleagues overseas. Provide remote education and training and peer support. Fundraising to support local and global partnerships.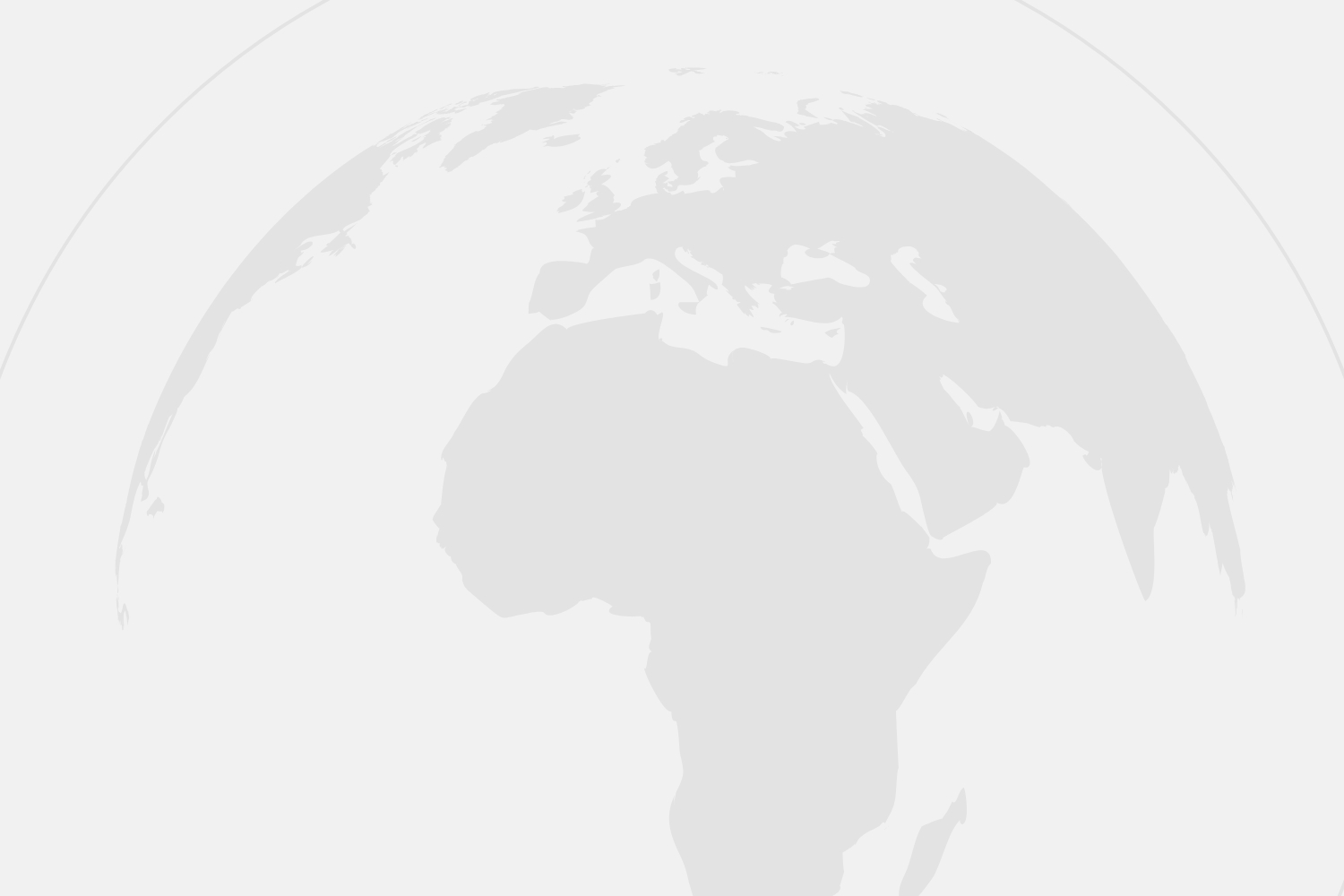 For the diary 16 March 2020 13:00-15:30 venue: NSS NHS Board 9 June 2020 14:00-16:00 venue: Teleconference 7 December 2020 […]
Find out more