Medical Equipment Donations
Safely donating medical equipment can save lives and give health professionals throughout low-and-middle- income countries (LMICs) the tools they need to deliver quality care. However the donation of medical equipment is complex and dealing with donated goods comes with risks and difficulties to both the donor and the recipient.
The 10 Step Guide provides a roadmap through the important considerations to making a safe and effective donation.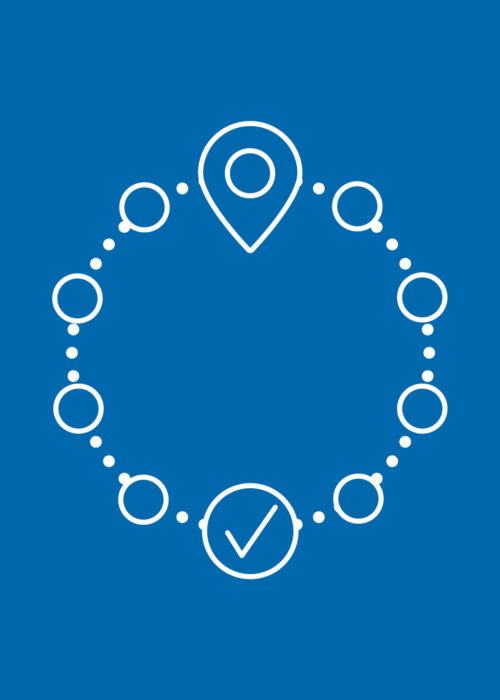 The 10 Step Guide
Donated medical equipment is often at the heart of patient care in many hospitals across low-and-middle- income countries, however the World Health Organisation (WHO) estimates that up to 70% of donated equipment is non-operational. This suggests that globally we are still not getting equipment donations right.
The 10 Step Guide is intended to help guide you and your partner through the process to a safe and effective donation.
The Guide is for anyone in Scotland involved in the donation of medical equipment to low-and-middle- income countries.
Although the Guide focuses on the donation of medical equipment, the key messages are also applicable to other types of donated equipment e.g. consumables, rehabilitation and therapeutic equipment.
NHS Scotland 
The NHS is committed to the ethical and sustainable donation of surplus kit to low resource settings where it is safe and appropriate to do so. Decisions on the donation of surplus medical equipment rests with individual Health Boards in line with national NHS guidance (to be updated in 2023-24) and local disposal policies. 
Please be aware that the Scottish Global Health Co-ordination Unit or NHS Scotland Global Citizenship Programme does not co-ordinate or fund the donation of equipment. However, we can connect Health Boards and staff with others across the health system who have experience of donations for advice and support. We can also advise on known training opportunities – some of which may require funding from external sources.
Humanitarian Support
Scottish Government Ready Scotland website provides advice on how you can help humanitarian crises around the world in a safe and effective way.
For advice on supporting humanitarian causes, including donating and managing goods as part of that, please visit Ready Scotland.
Useful Resources
The Guide signposts you to a number of best practice resources. These are also listed below.
We also recommend the video on 'How to decommission medical equipment' developed by the WHO on the options and key considerations when removing a piece of equipment from service – including whether to donate the device or not.
A review of standards for the donation of medical equipment
In June 2021, the Chief Medical Officer for Scotland commissioned KidsOR, a Scottish global health charity, to lead a review of the standards required for donations of medical equipment to low-and-middle- income countries. The findings of the review have informed the development of the 10 Step Guide.
Doing it well guide
To learn more about our programme, please download the 'Doing It Well' guide'.