Partnerships in a time of COVID-19
19th March 2021 | 9am – 2pm BST Online
THET is pleased to announce our second COVID Partnerships conference in partnership with the ESTHER Alliance and ACHEST.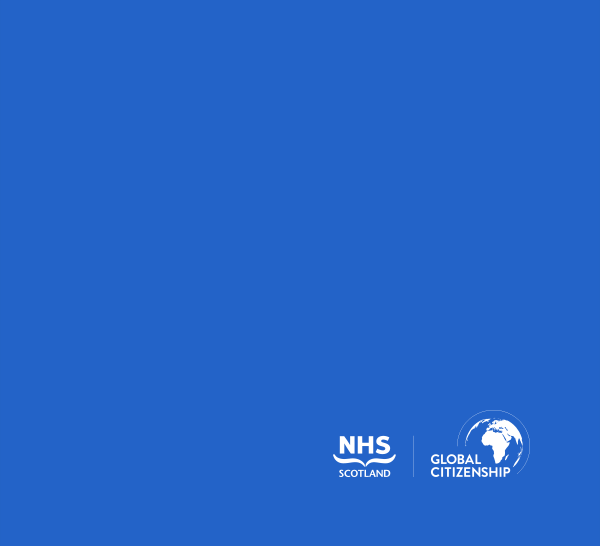 Participants will have the opportunity to reflect on what has been achieved by the Health Partnership community since our Partnerships in a time of COVID conference last April, and look to the future, recognising the immense pressure that is now falling on health workers in every country.
Find out more, click here.